Heliotrope line proposes you to collaborate with different Interior Designer Companies to offer you the best possible end result.
SARA BATELLI & PARTNERS
SARA BATELLI – CENTRAL AND SOUTH AMERICA
Architect, Interior Designer, Jewelry Designer, Project Manager, Economist and creative thinker, Sara is the founder of Sara Batelli & Partners, based in lively, up-and-coming city of Panama.
Sophistication in design and evolution are the threads that run throughout her life and career.

Studied architecture in Switzerland, and designed several exclusive homes and commercial spaces around the world, combining Swiss technical flair with her Italian eye for graceful synergies of color, texture, material and more.
Refined design; innovative ideas; technical perfection. These three elements work in perfect harmony and are found in each of the project undertaken by Sara.
Award winning designer of 2014's Best Retail Interior Architect Designers in Central and South America. Award recognition received from International Property Awards and 2015 Luxury Yacht Interior Design Competition Award.


Sara Batelli & Partners
Arq. Sara Battelli
Calle 48  Bella Vista
(Parque Urraca al lado de Drilo frente Jaleo)
Panamá
+507 6676 0999
+507 263 95 76
www.sarabattelli.com
ATELIER DESIGN LAURENCE
LAURENCE GUENAT – USA AND CARRIBEAN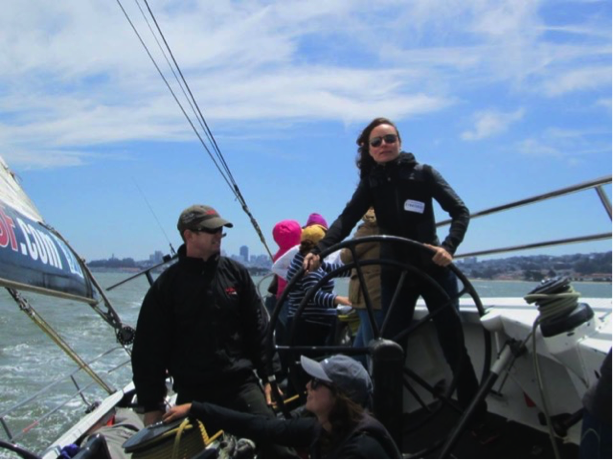 Laurence G. of Atelier "Design Laurence" moved, at the age of 18, from the French speaking part of Switzerland, to London for 3 years and then the US. Southern part of California for 20 years and now Northern California for the past 4 years where she has been working on creating custom Home designs combining Californian taste with a European touch!

For the past 20+ years, Laurence has worked in the field of architecture. She is an expert at space planning, having space planned over 4.5 million square feet of buildings. She has also personally designed many projects from residential, hospitality, office buildings and Audio Visual facilities including acquiring furnishings for clients. For 6+ years she held a supervisory role and was responsible for the development and execution of projects internationally for a global roll out of an international Corporation.
She has spent many years of her professional life travelling around the world to restore buildings.
Laurence has a deep understanding of the client's needs and wants and strives to exceed them at every opportunity. Traveling the world has given her the ability to design in many styles to follow the cultures most loved by her clients and combines, American lifestyle and her European Education; a perfect blend.

760i Architects and Consultant Co.,Ltd
UDOSAK (NEPTUNE) TANGAMONSIRI – ASIA AND THE MIDDLE EAST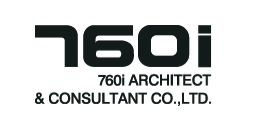 Udomsak Tangamonsiri
760i Architects and Consultant Co.,Ltd
355 Sukumvit 50,Prakanong,Klongtuey
Bangkok THAILAND 10260
T (66)27427303-8
F (66)27427309
M (66)813007661
E info@760i.com
neptune@760i.com
WWW.760i.com
760i Architects and Consultants was founded in 1988 and has been structured on two defining factors – client relationships and public requirements. These two principles are guided by personal service, commitment to cost and time and sensitivity to the surrounding physical context of each project. The creativity, innovation and knowledge of practical solutions are the beliefs served in all client relationships

760i architects offer comprehensive services in Architecture, interior design and graphics.
Major projects such as Maruay Library for the Stock Exchange Thailand and Central Ramintra Shopping Complex have incorporated full services in all of these areas. International projects such as cinema design for Shringar cinemas, India have also focused on interior and graphic services and helped to aid the companies growing international recognition.
760i worked closely in the interior design for the Heliotrope 65, the First Luxury Solar Assisted Catamaran in the world. A master piece and very well achieved project with stunning colors, materials and eye catching details.